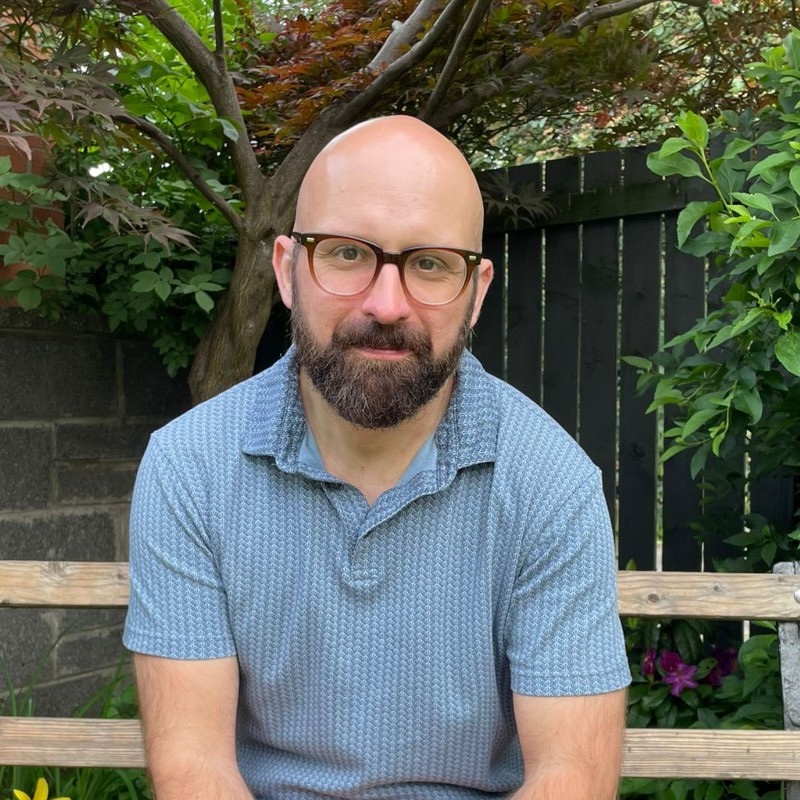 My name is Ben Neise, and I work for European broadcaster Sky as a Senior Engineering Manager. I live in Bonnybridge, ("The Roswell of Central Scotland").
I specialise in platform engineering, automation, infrastructure-as-code, application deployment and developer experience.
You can also find me on LinkedIn.
The views and opinions published on this site are my own and not approved or endorsed by my employer.